Peer-Reviewed Publications
in Buddhist Beasts: Reflections on Animals in Asian Religions and Culture. Reiko Ohnuma and Barbara Ambros, eds. Forthcoming.
"An Alternative to the 'Westernization' Paradigm: The Buddhist Conquest of the West and Chinese Global Imaginaires"
in The Modernization of Buddhism in Global Perspective. John S. Harding, Victor Sogen Hori, Alexander Soucy, eds. Forthcoming.
in Religions. Special Issue: Practicing Buddhism Through Film. Francisca Cho, ed. 9.8 (2018): 228.
in Understanding the Consecrated Life in Canada: Critical Essays on Contemporary Trends. Jason Zuidema, ed. Waterloo, Ontario: Wilfred Laurier University Press, 2015.
in Contemporary Buddhism: An Interdisciplinary Journal. Kate Crosby, Andrew Skilton, Almut-Barbara Renger, eds. Vol. 14.1 (2014): 145-163.
in Studying Religions in Practice, Buddhism Volume. John Harding, ed. Hillary Rodrigues, series ed. London: Routledge, 2012. pp. 25-38.
in Wild Geese: Buddhism in Canada. John Harding, Victor Sogen Hori, and Alexander Soucy, eds. Toronto: McGill-Queen's University Press, 2010. pp. 210-235.
"How to Film Buddhism, According to Buddhism: An Interview with Lina Verchery"
Interview by Matthew Abrahams for Tricycle: The Buddhist Review, January 2019.
for H-Buddhism, H-Net Reviews. May 2018.
French-to-English Translation of A History of Cultic Images in China: The Domestic Statuary of Hunan.
Monograph by Alain Arrault. New York: Columbia University Press. 2019.
"Reflections on Fieldwork and Film: Studying the Dharma Realm Buddhist Association (法界佛教總會) in Malaysia"
in Eastern Horizon. Vol. 45 (Jan 2015).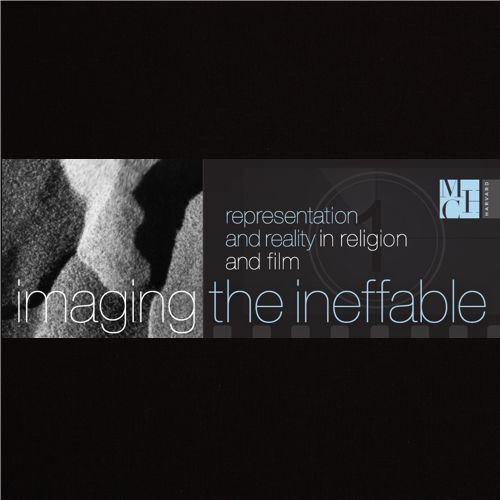 Imaging the Ineffable: Representation and Reality in Religion and Film. Harvard Mahindra Humanities Center Conference Proceedings.
Lina Verchery, Zoe Kelly-Nacht, eds. 2015.
"People, Places, and Things: Negotiating the Ambiguity of Iconic and Aniconic Imagery in Hinduism and Buddhism"
in Canons: The McGill Undergraduate Journal of Religious Studies, 2004.